RCA are committed to ensuring that all participants enjoy archery in a safe environment in which they are protected from any form of poor practice or abuse.
Our coaches are Archery GB qualified, DBS checked and trained in Safeguarding which are all renewed every three years.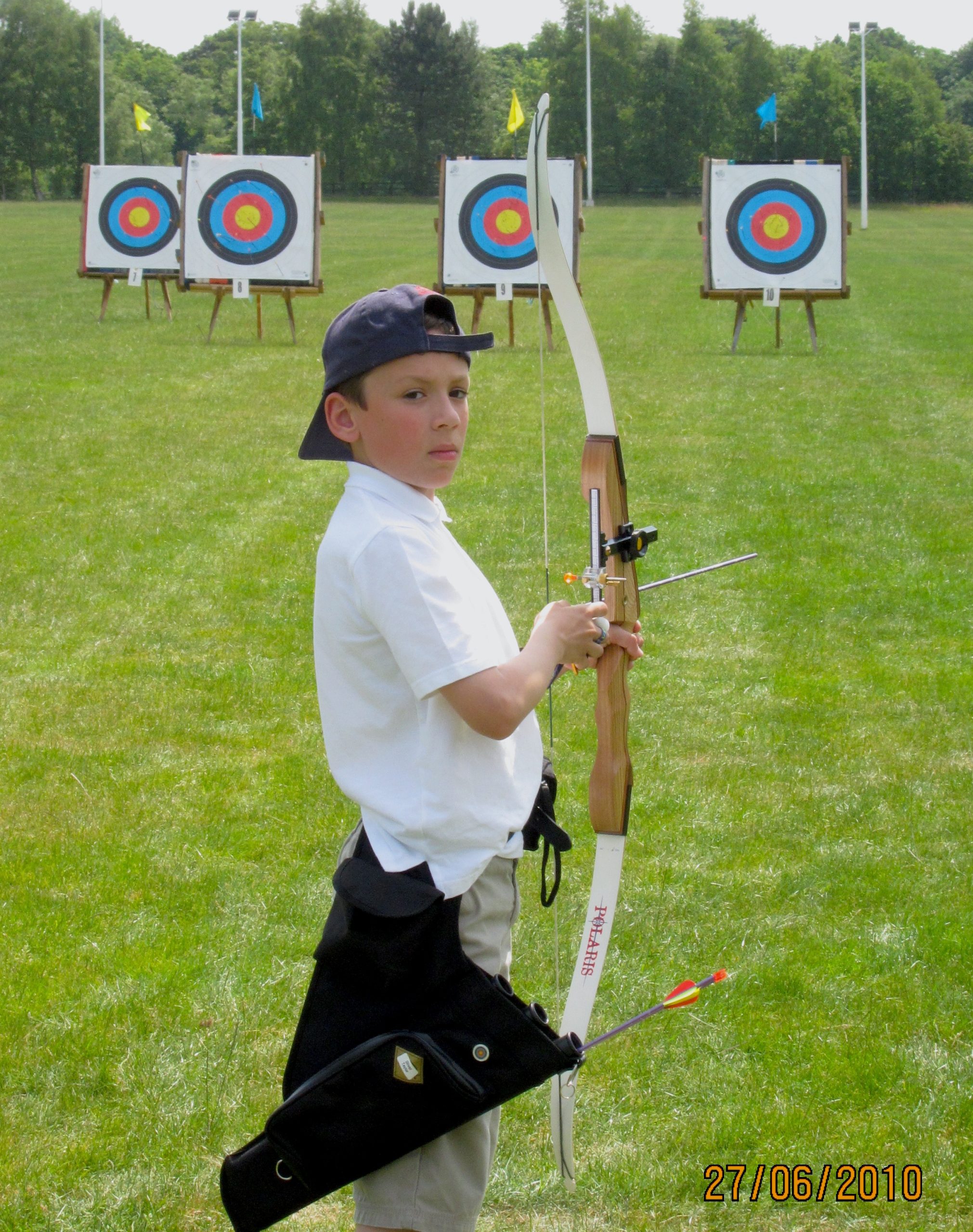 We fully adopt the Archery GB policies and procedures to fulfil our duty of care for all archers and to ensure children, young people and adults at risk are protected from physical, sexual, or emotional harm, and from neglect or bullying.
We ensure all club officials and volunteers who participate in club activities follow Safeguarding procedures and know how to raise concerns if poor practice is suspected or reported.
The club actively encourages all members to respect and display appropriate behaviours, and where these are not followed, appropriate action will be taken in accordance with the club's Disciplinary & Grievance Procedures.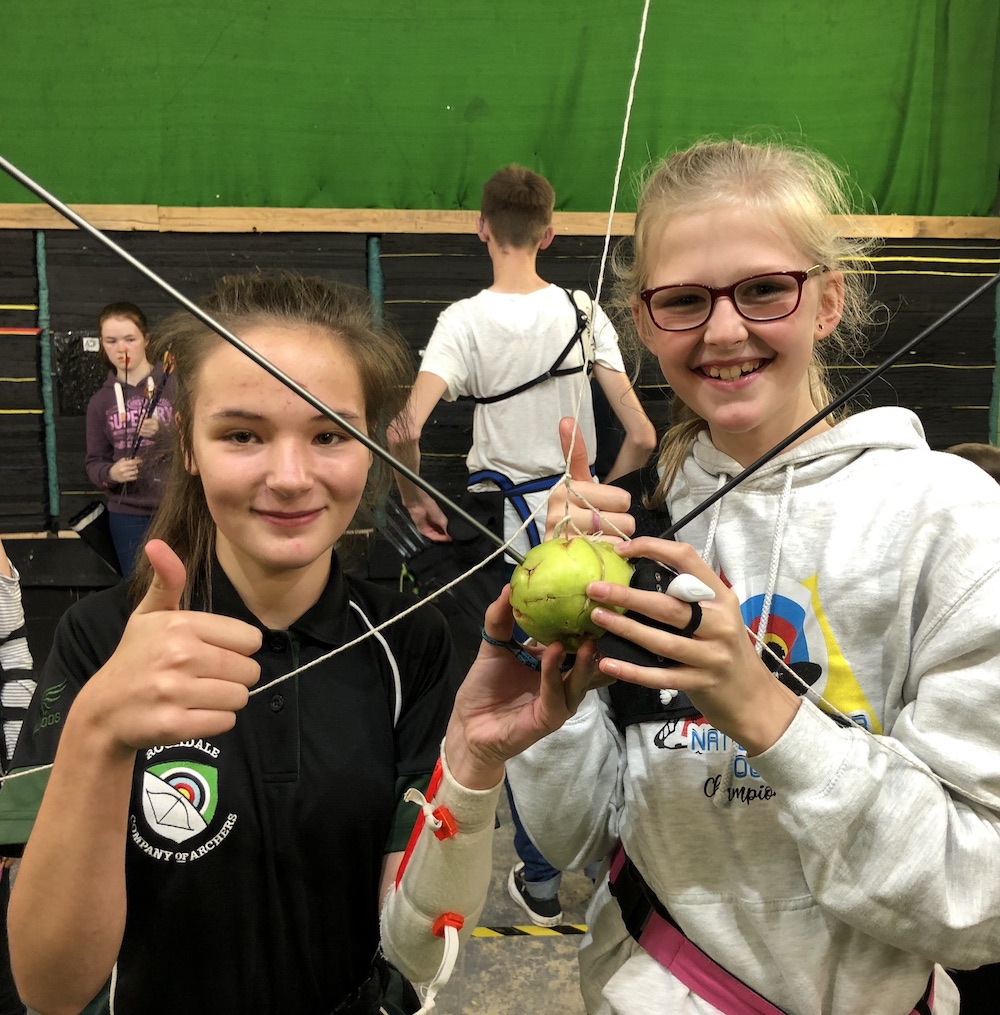 We expect all participants to conform to the Archery GB Code of Conduct.