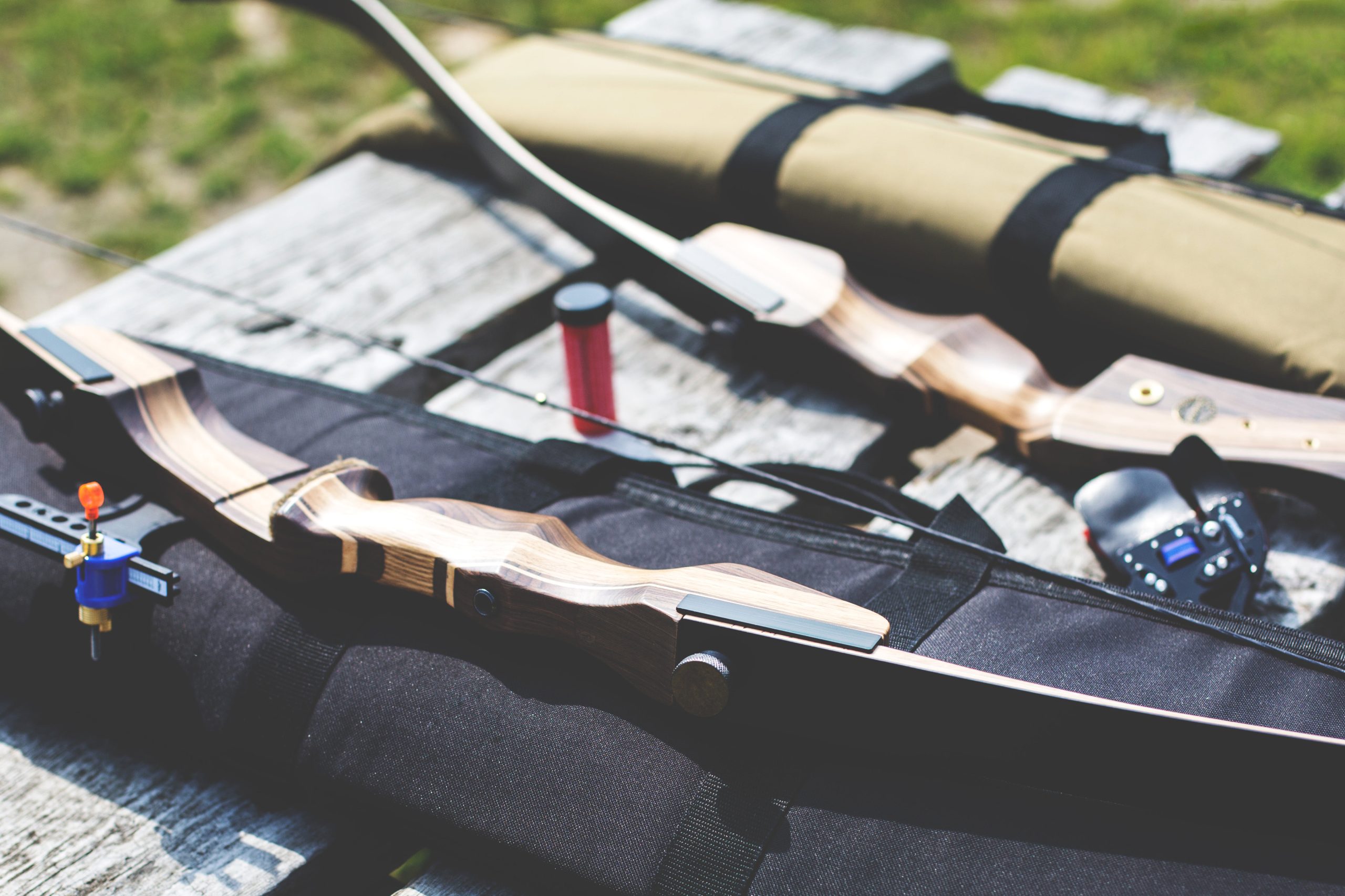 The induction welcomes you as a member to RCA,
A tour of the range, the facilities, how to setup and where everything is. Designed to make your membership of RCA run as smoothly as possible.
From making brews to making arrows - where is everything in the club that you need to know.
Part of the induction is to get your key and fob which will give you access to the facilities, there is a small deposit for the fob and key