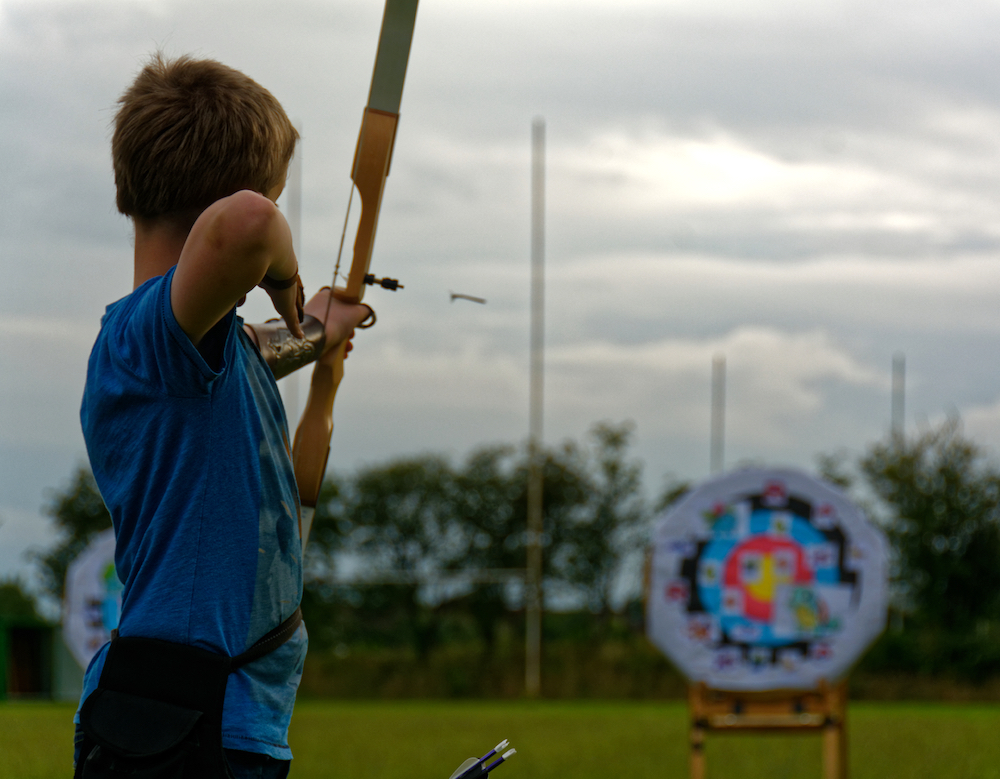 The RCA junior club has been serving the region since 2000, run by dedicated coaches and volunteers committed to the safety and continual improvement of its junior members.
We welcome junior archers from age 8.
Our under 18s and 25s archers are the next generation of senior archers and receive enthusiastic coaching to help them develop into first-rate archers.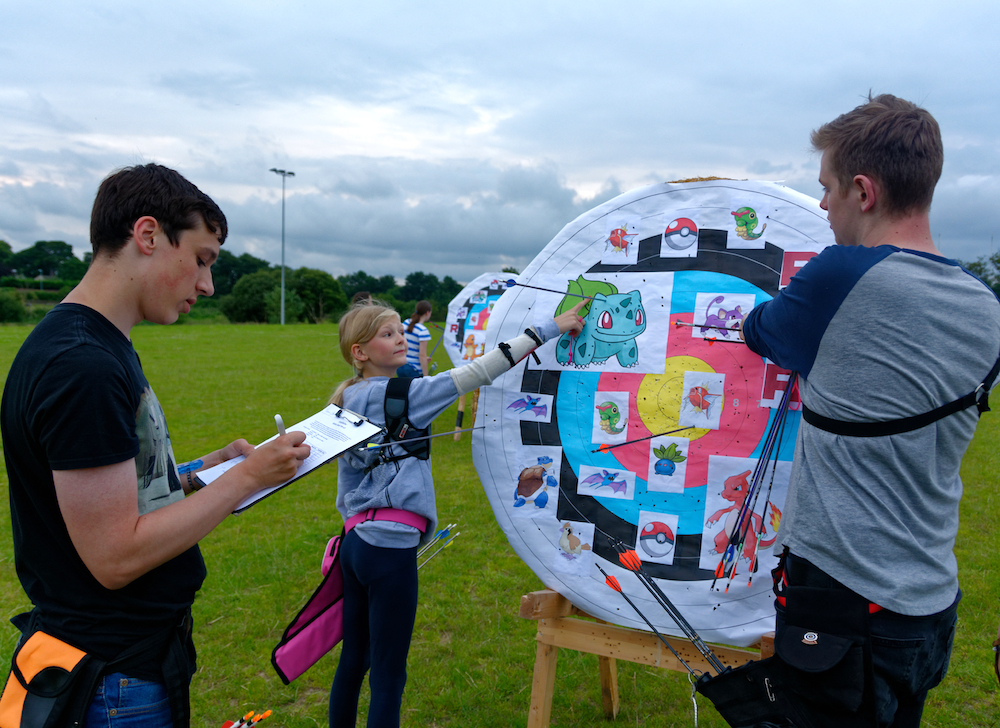 The techniques we practise are universal and form the basis for all bow styles of target archery.
Our juniors who go on to higher education are welcome to continue to shoot with us up to the age of 25.
The junior club meets every Friday night when the range is closed from 6:30pm so that juniors can meet, chat and catchup before the coaching session begins.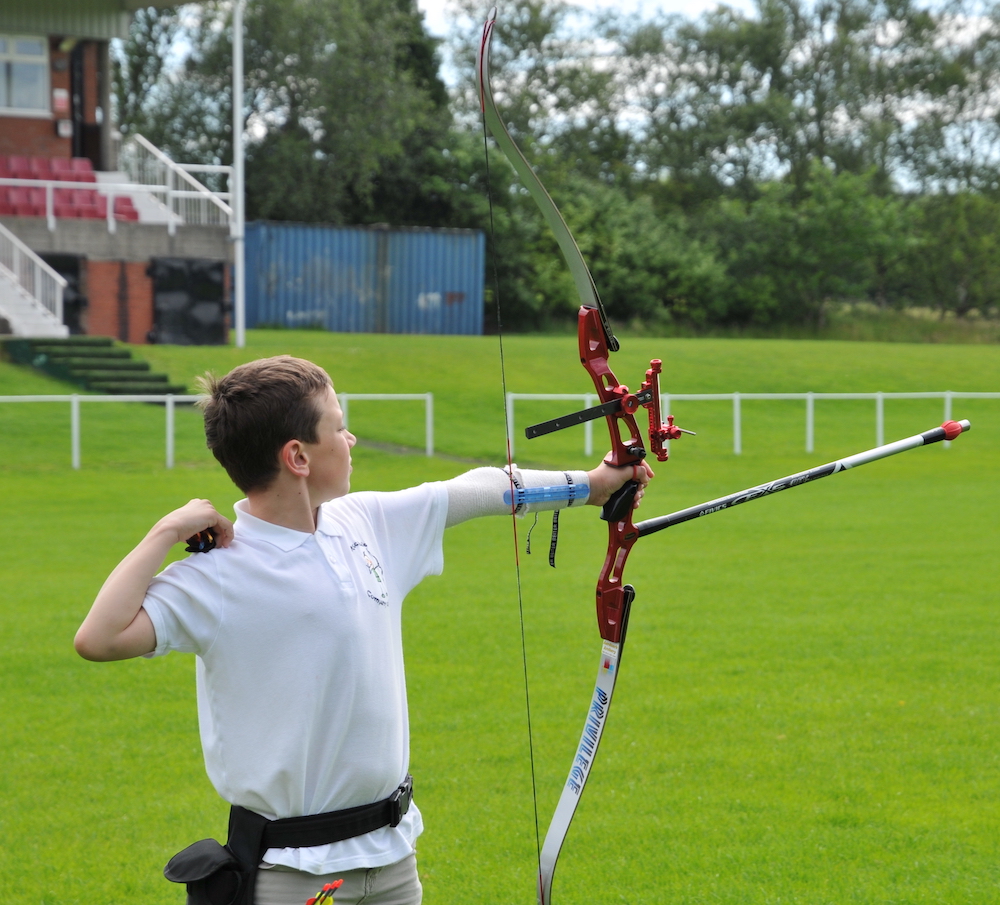 All RCA coaches are Archery GB qualified, DBS checked and undgergo Safeguarding training, all renewed every 3 years. We maintain a strict policy of 1:10, where we require the presence of 1 senior archer to 10 under 18s to safely run the junior club. This always includes at least 1 qualfied coach (usually 2 or 3 coaches).
We shoot a wide variety of rounds over the year, including competition rounds and original fun shoots as well as dedicated coaching sessions.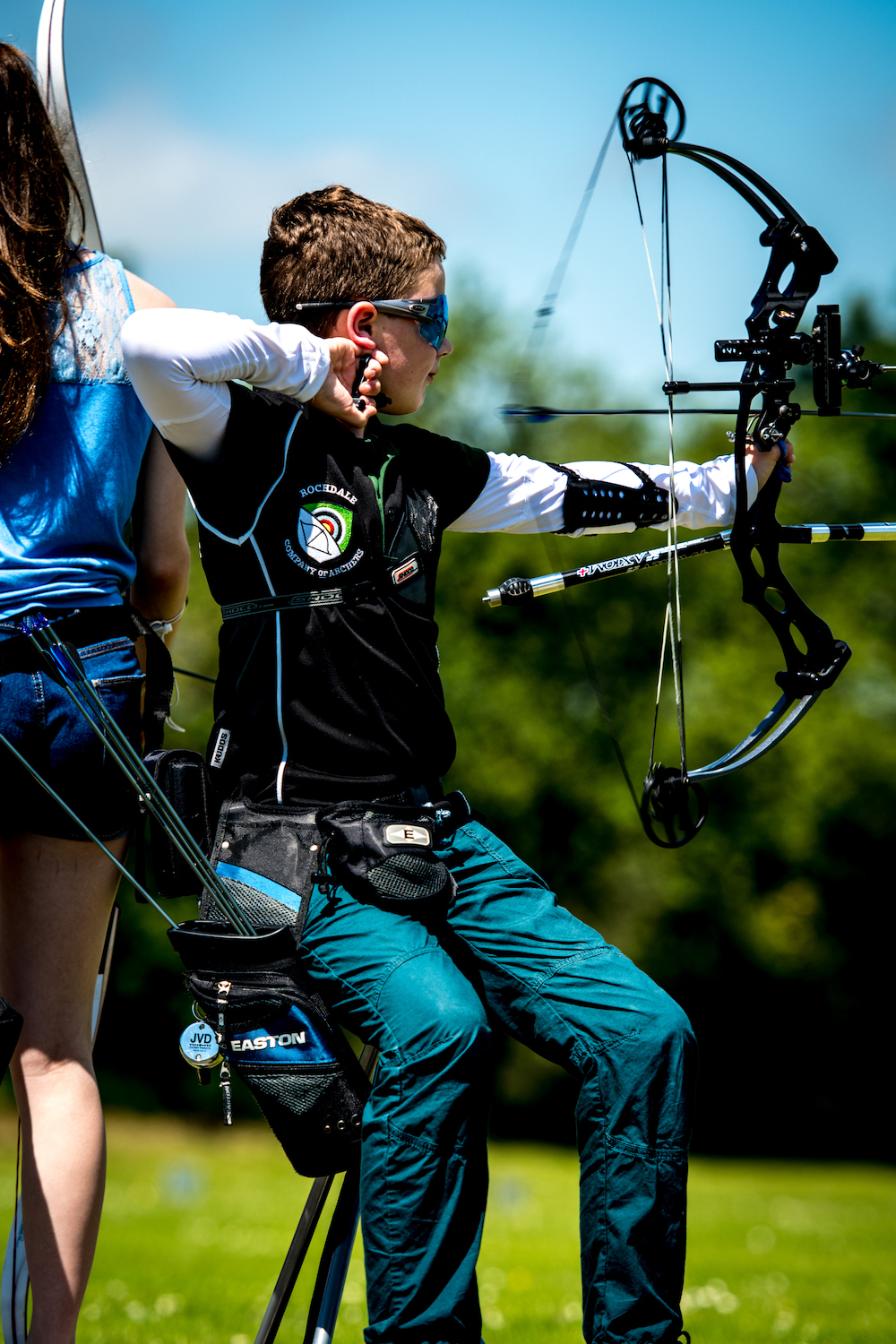 RCA juniors are encouraged to participate at county level, coached once per month by Lancashire Archery Association.